Awards and Recognitions at PITCS
Awards and Recognition – We, among a very few organizations believe that the employees of any organization are its main assets which can lead them to success. The current era is highly competitive and organizations regardless of workforce, technology and market standing are facing employee retention challenges. We know that our employees exhibit high standards of honesty, professionalism and ethical behavior and we honour their effort by our R&R Programme.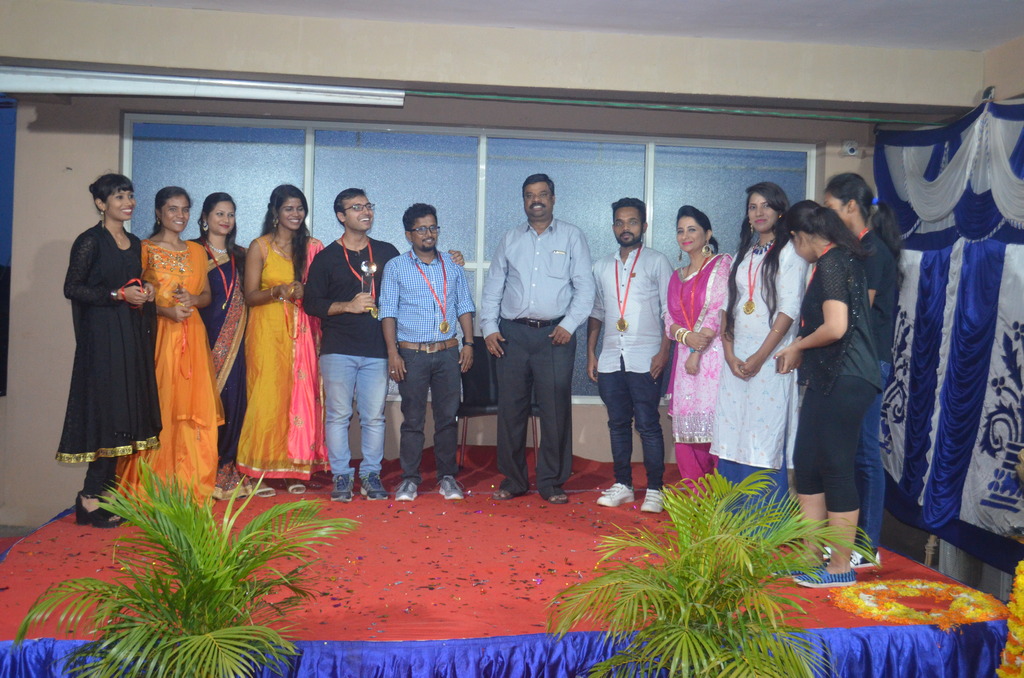 As Employees require psychological, social fulfillment, satisfaction and self-actualization so to overcome these restraints a strong and positive relationship and bonding should be created and maintained between employees and their organizations. We make this possible by following Peer Recognition as it fosters a High-Performing Corporate Culture.