One of the major reasons to create jobs in a country is to stimulate healthy economic growth. As long as the economy is employing new workers every month to meet the market demand, which leads to the enhancement of the labour force, the economy is well poised for growth.
Capitalism encourages small to medium businesses to compete. For this, the government plays a huge role as they need to provide a supportive environment for the economy to grow.
However, when an economy is faced with a recession, the government should find solutions to unemployment. If you want to know further about how job creation can be boosted, please read the rest of this blog.
One of the first things that a central bank should do is using tools to stimulate the economy. By reducing interest rates, it can increase the money supply, which boosts liquidity and gives banks more money to lend.
This eventually leads to increasing demand, which means companies will hire more workers. The Federal Bank can also increase the money supply with the help of quantitative easing.
Another cost-effective solution is unemployment benefits. To meet the demand of people, a few sectors will hire workers.
This could resolve the contemporary employment situation in India to some extent.
How to create more employment in rural areas
More employment can be created in the rural areas through a few important steps, which should be taken immediately. Farmers must diversify agriculture and adopt horticulture, organic farming, etc.
The government should also be responsible to provide loans to farmers at cheap interest rates so that they can get credit in an organized way.
In rural areas, employment should be created in form of labour as well. This could be done through the construction of bridges, roads, markets, banks, etc.
Advertisement of the cottage and small-scale companies will boost job creation in rural regions.
With the help of loans, farmers can buy the right equipment and also invest in tools to irrigate their lands. Also, the government must ensure that seeds and fertilizers are subsidized.
Also, dams could be built with these loans so that dry areas can be revived.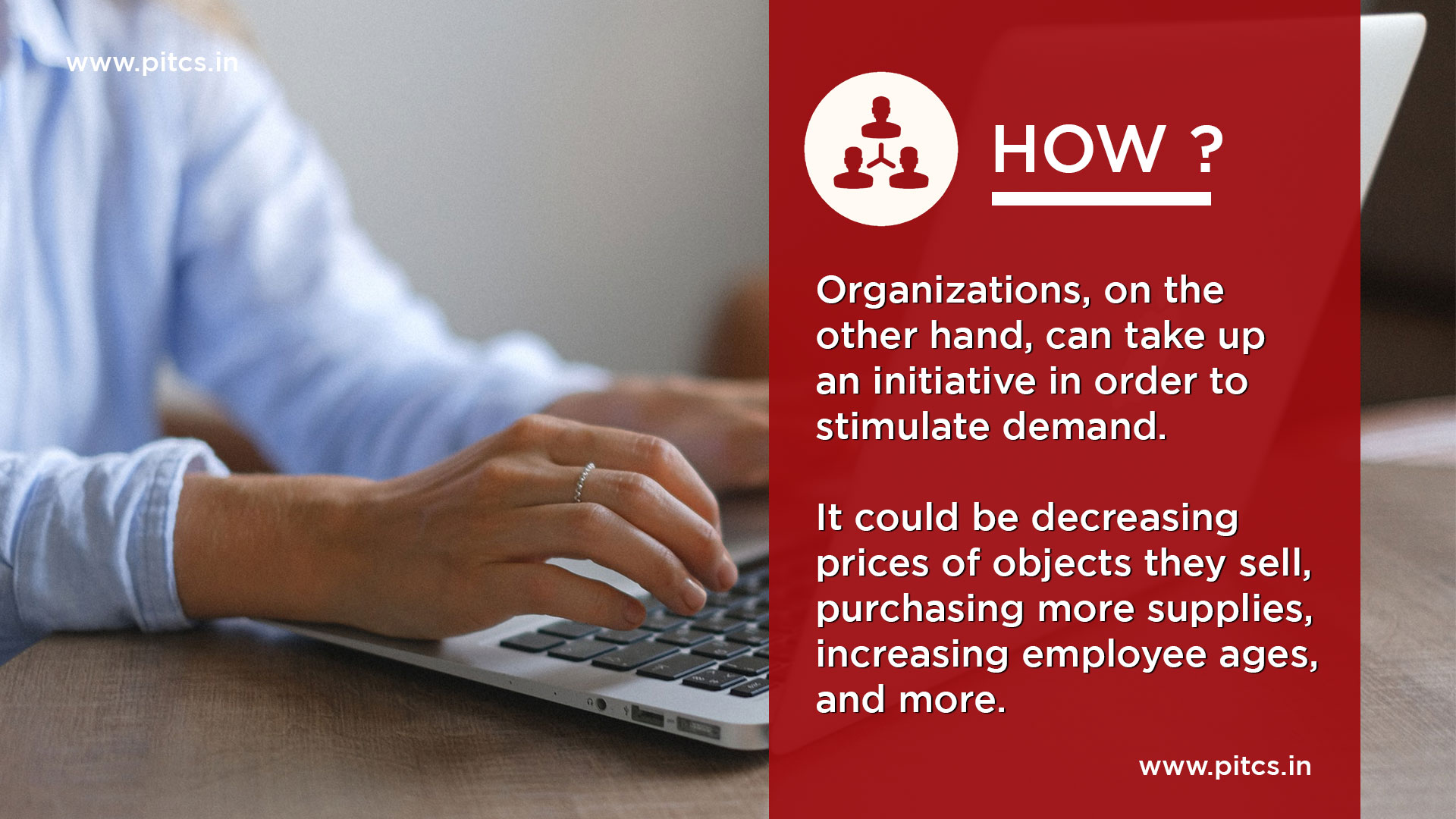 Let us discuss about this in further detail.
Diversification of agriculture: There are various ways to boost how the farmers are working in our country at the moment. A high employment rate can only be achieved here in the rural areas if they are encouraged to adopt horticulture and pisciculture.It is all about expanding what we already have and focusing on how to utilize the resources.
Since agriculture is very solid here in India, it could easily resolve half of the employment-related issues alone.
Cheap credit: As mentioned earlier, farmers should be sanctioned cheap credit so that their access to the right equipment, banking, transportation, and roads increases.
Promotion of local industries: Promotion of local industries in semi-rural regions where a huge number of people may be employed can also aid employment. The government needs to take responsibility for the same.
Education: Also, children should get their share of education in rural areas so that they are qualified enough to crack a job.
Most Indians in rural areas lack access to hygiene, health facilities, and education. This is the reason why they are lagging. We also need doctors and health workers who are willing to work in the rural regions. This could make sure that they are healthy as well as educated so that they can focus more on their work.
Other reasons: Some other industries that can drive solid employment in the village areas are tourism, regional crafts, etc. However, all of them need to be supported by the government. Dal mills and cold storage houses should be created in the rural and semi-rural areas and the villagers should be enlightened about the same.
Proper training sessions should be conducted so that they can learn the skills.
This would obviously require labour, thus leading to more employment. These industries will need raw materials that can be collected from the rural geographies, creating employment needs.
So these are a few ways in which we can create more jobs in long term.
The government can take up construction projects as well and help the job market by providing jobs in the construction line. Every country needs roads, bridges, and many other public works. The more job it creates, the better it is for the economy.
Tax cuts also help in creating a large number of jobs in the market. This would allow businesses and individuals to keep more of the money that they earn.
This way, customers will buy more items, thus increasing demand for products in the market.There are plenty of growth areas and concerned authorities must focus on how to more employment in the agricultural sector     .
Organizations, on the other hand, can take up an initiative in order to stimulate demand.  It could be decreasing prices of objects they sell, purchasing more supplies, increasing employee ages, and more.
However, it depends on each company. Discretionary spending is another way in which the government can increase employment.
In our country, the government has various ways to handle the contemporary employment situation in India.
Also, businesses can contribute to the entire economy by taking a few easy steps. Some sectors that can massively contribute to the same are stock marketing, agency and placement services, transportation industry, banking and insurance industry, advisory services, accounting and finance, et al.
There are various direct and indirect ways of creating employment in both sectors. Warehouses can also employ plenty of people and so can companies in communication services.
Conclusion:
This is how we have to take care of the employment situation currently. The government must focus on how to create more employment in rural areas. Businesses also need to create employment generation in a comprehensive and planned way.