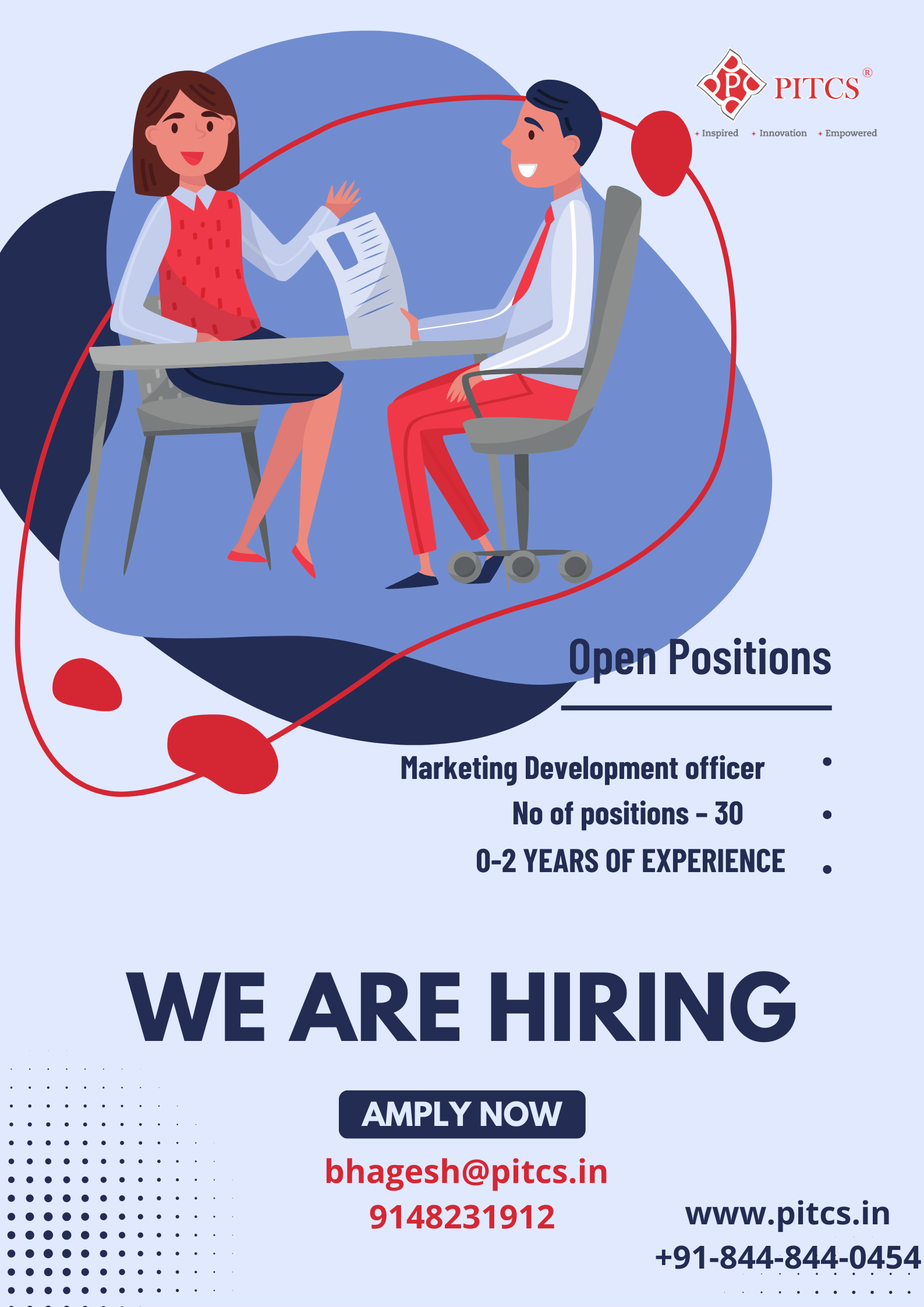 Designation – Marketing Development Officer
No of positions – 30
Job Description
1. Enhancing relationship value with existing customers on a regular basis and creating opportunities for further sales.
2. Work closely with farmers in assigned areas (villages), collect information, maintain data and execute one-one door visits.
3. Create awareness across assigned villages by arranging village level meetings, one-one interactions, distribution of literature.
4. Extensive travel to all the assigned villages as per the route plan and onboard new customers.
5. Increasing app downloads.
6. Achieving monthly sales target.
7. Reporting to Territory Manager.
8. Updating daily work reports on the app.
Requirements
1. Education: Graduate with 0-2 years of experience in the Agri-input companies, Bsc Agri/ Horti would be preferred.
2. Previous experience with Horticulture crops would be an added advantage.
3. Proficiency in the local language.
4. Must be from the local region
Contact  – Bhagesh SN  – 9148231912 or bhagesh@pitcs.in