"Opportunities are like sunrises. If you wait too long, you miss them.".

William Arthur Ward
In the abovementioned quote, Sir William Arthur Ward, an American motivational writer rightly pointed out how to make the best of an opportunity. One cannot afford to miss, when it knocks the door.
We always look for better opportunities and change. If you have applied for a Job, and get shortlisted for an interview at one of your dream companies, cracking an interview successfully should be your next goal.
But, remember you are not alone in the race.  There are other candidates in the competition as well. That's why you should take all the measures and get yourself ready for the interview. You need to prepare for basic interview questions, well in advance so that the rest of the process becomes seamless.
Yes, you may find it to be challenging and daunting, but it will be worth investing time preparing for the interview beforehand. Imagine, you working for the profile you have always dreamt of.
The pandemic has made things more competitive but there is nothing to panic about.
One of the pro tip you should follow is, you need to be calm. If you panic, you won't be able to deliver your best.
No matter what your answers are, the more confident and calm you are, higher the chances of you impressing the interview panel and bag the offer. So, you need to give your best and kill it!
In this post, we have shared some pro tips to crack the interview like a pro. Let's dive in.
Prepare for Basic Interview Questions
Candidates have to face a pressurized environment when the interview panel members throw one question after another at you. They study your answers, rate your accuracy, your body language, and attitude, your focus, and more. They would scrutinize every aspect of you.
You have to understand what they expect from you and you need to have a clear idea about why you want this job, what can you bring to the table, your strengths and weaknesses, and more.
Cracking an Interview can be easy if you follow some simple tips. But, before that, let us try to understand the different stages of an interview.
Stages of Interview
There are different stages of an interview that you need to face. You should be well prepared with your answers and research work. Also, look presentable and talk with full confidence.
In order to crack an interview like a pro, you need to understand the stages of an interview. The initial stage is to make you comfortable. Standardizing an interview process helps the interviewers shortlist candidates.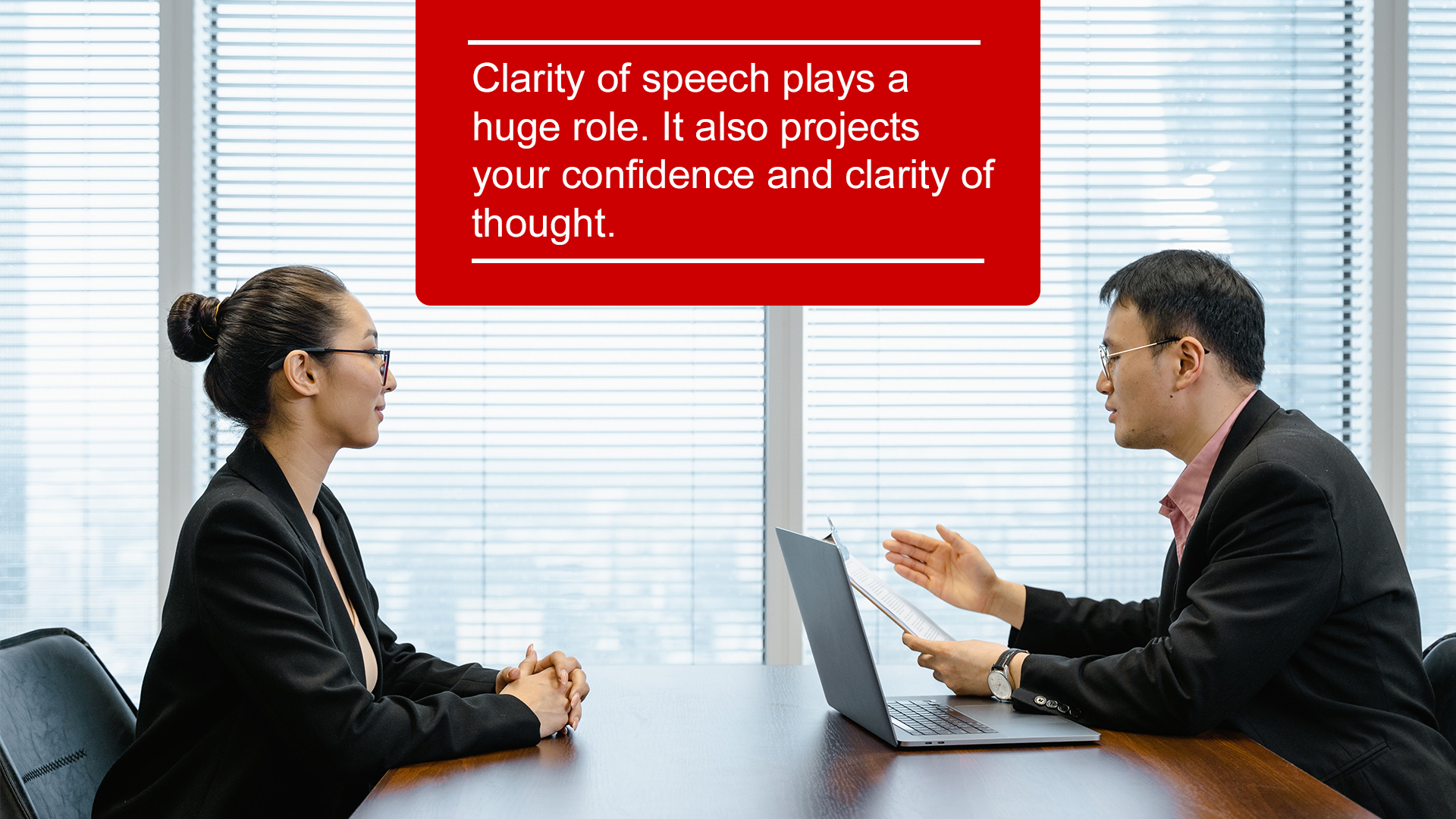 How to Crack Interview Questions and Answers
Okay, first things first. Do not panic. Gather all your concentration and look at the interviewer. But, due to pandemics the times have changed.
While we recover from the covid situation, your interview may take place through Google meet or Skype call as well. In the initial stage, you will exchange names, try to crack Interview Questions with confidence such as your current role in the current company, hobbies, traffic, etc.
Small talk: After both the parties have introduced themselves, it is time to build a rapport; they might ask you to take them through your resume or why you are looking for this job. They will try to connect with you on a personal level so bring up light topics.
Question and answer: In the question-answer stage, they will ask you about your experiences and qualifications. They will scrutinize you and ask you technical questions related to the job, questions related to your education, etc.
10 smart tips to success
If you are a Fresher, follow these 10 tips to crack any interview like a pro. These tips are taken from real-life scenarios. Most of these tips come in very handy in cracking interviews successfully.
Read each one of them and understand what you need to do in order to get your dream job.
1. Research the company
One of the first things that you need to do is gather information about the company. While opting for a particular company, you need to gather information and understand the mission and vision of the company.
You should also read the latest news related to the organization, its history, by whom it was founded, etc. You should also study more about the department or vertical in which you are interested or giving the interview.
Go through the company's website so that you get a clear idea of what they're all about. If you cannot answer any particular question that is related to the company, it will show a lack of initiative on your part.
2. Listen patiently
Secondly, you should listen to what they have to tell you patiently. Don't be in a hurry to answer their questions. Let them describe to you the profile in detail and then you can answer in a calm and firm tone. Good communication skills can impress the interviewers. Do not get distracted by other things in the room.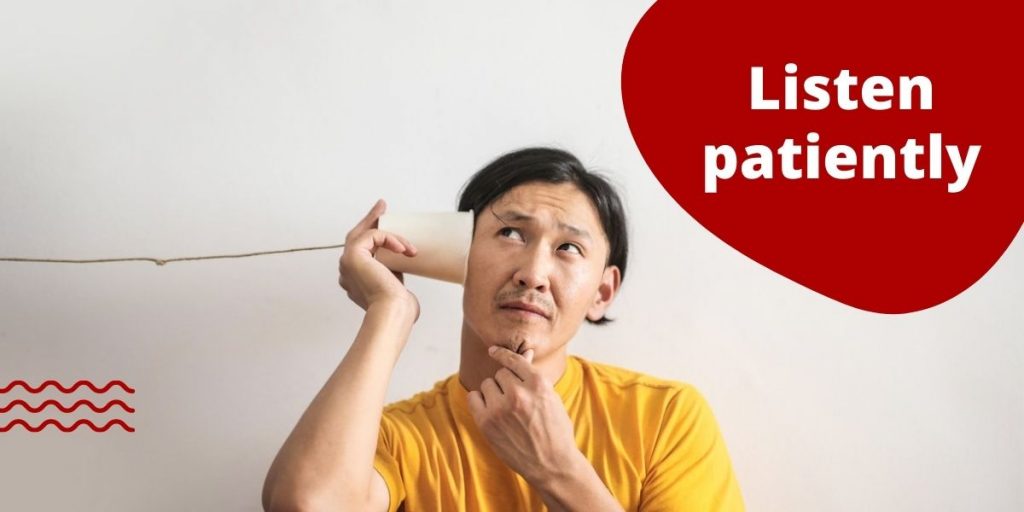 3. Speak clearly
Clarity of speech plays a huge role. It also projects your confidence and clarity of thought. You should speak calmly and in a clear manner. There is no need to hurry. If you mumble, it will make you look underconfident and nervous. And if you do not have the right answer to a particular question, be honest about it. There is no harm in not knowing.
4. Present yourself well
One of the most crucial interviews cracking tips is presenting yourself well. Your presence should also bring in positive vibes.
5. Be precise and focused
You have to be precise and focused while being attentive. Do not give vague answers. If you are getting distracted by other sounds, it would make a very bad impression on the interviewers.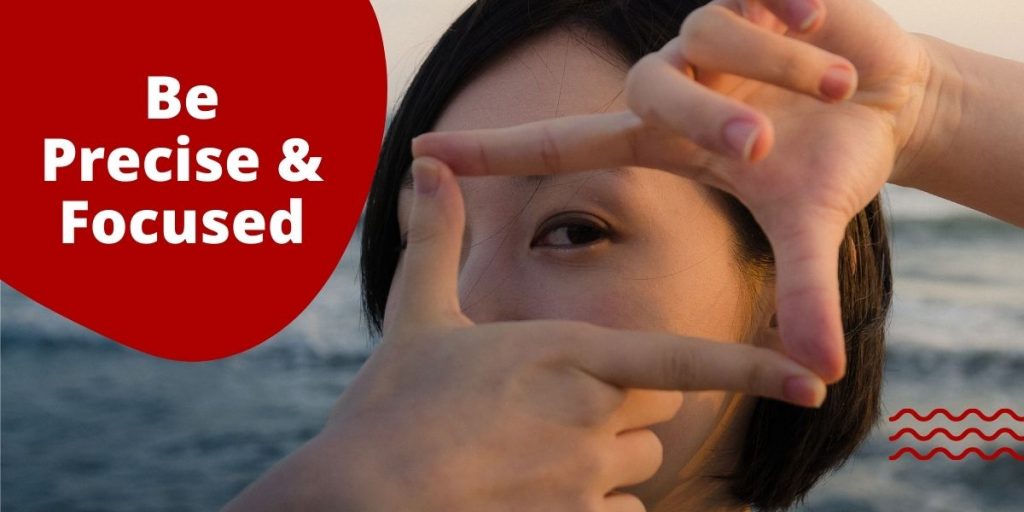 6. Highlight your skills and achievements
From taking them through your resume to mentioning your credibility, you have to highlight your skills and achievements.
Customize your answers beforehand and list all the skills that you have, which can add value to the profile. Make sure you have a list of strengths to talk about. Be confident and informative and define your career goals in the proper language.
7. Provide your references
Resume references can help you ace the job. If you provide them with the references by yourself, it will show how keen you are on the profile. Apart from this, you need to be punctual and honest. Do not lie on your resume.
8. Ask appropriate questions
You should also prepare a list of questions to ask the panel. This would again solidify the fact that you are very much interested in the company.
The questions can be related to the profile, whom you will be reporting to, etc. The questions should be relevant to your job profile. Ask them about the attributes of the specific job or how the department works.
9. Use positive body language
As mentioned earlier, body language plays a key role in cracking an interview. A lot of communication is not through a verbal exchange. This is extremely critical in an interview.
Do not use your hands too much, slouch in your seat, have a laidback attitude or position, etc. Also do not be fidgety. Sit upright, cross your hands on your legs, maintain a pleasant smile on your face.
10. Follow proper dress code
You have to dress for success. We would suggest you know about the company culture a little bit and dress professionally. Do not wear casual clothes or hoodies. A professional outfit is appropriate.
Also, do not put loud makeup, Hairspray, strong perfumes, etc. Be pleasant, blow dry your hair, make sure that your shoes are dirt-free and your clothes are ironed, etc.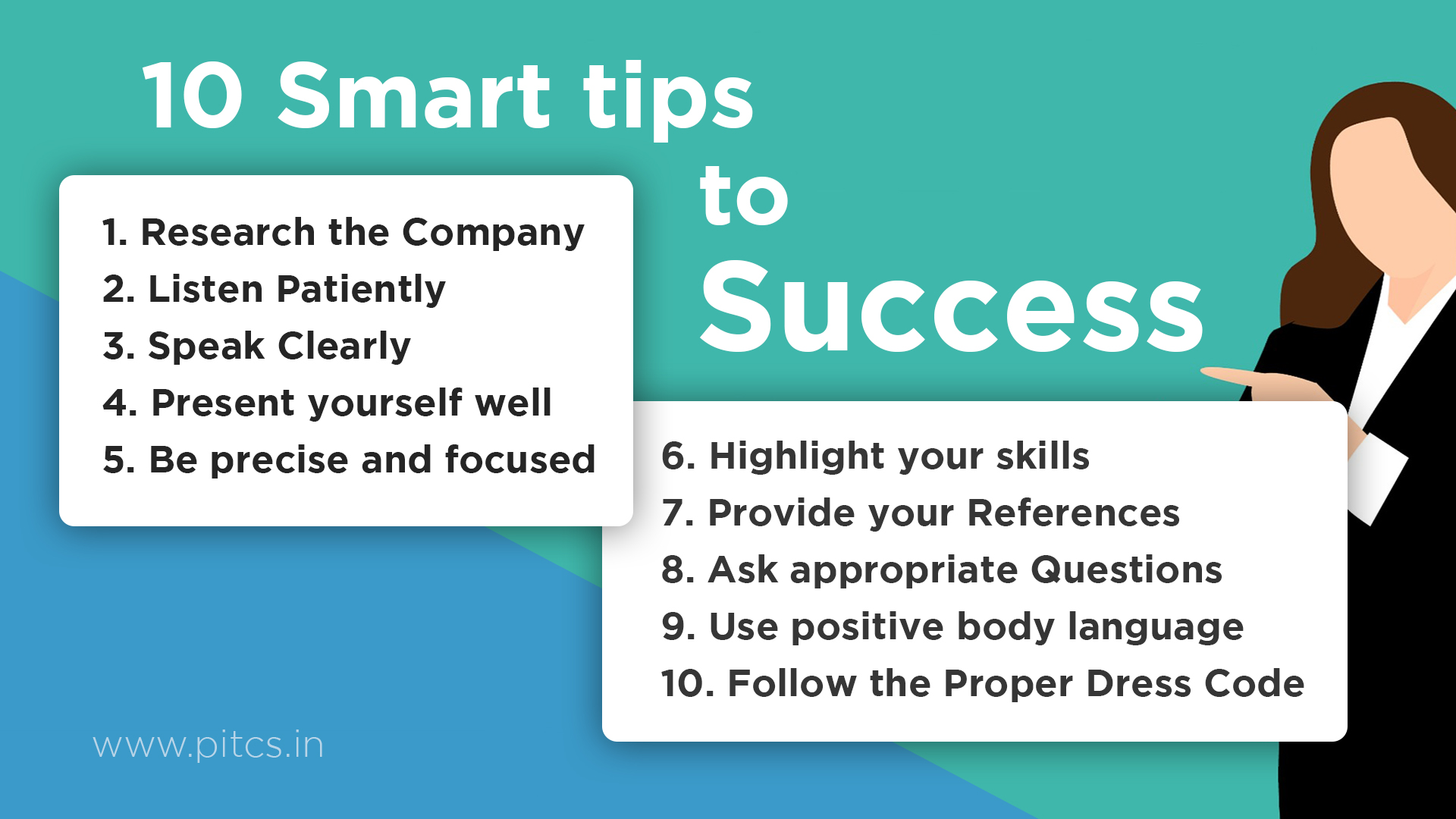 Summing Up
You need to prepare your portfolio before you go for the interview. Practice as much as you can and research well about the company. Do your homework well and focus on the position.
Also, do not bring in your personal life while discussing the job. If you do not understand a particular question, do not be afraid to ask again.
Just brush up on your basics and prepare for the tests. Be attentive and make eye contact. The night before the interview, rehearse explaining your resume and get good sleep. Also do not attend an interview on an empty stomach.
Show gratitude with a thank you note and hope for the best.