Staffing Solutions, Permanent Staffing & Payroll Outsourcing in Chennai
PITCS® an ISO 9001-2015 certified company is one of the leading Staffing Companies in Chennai providing Permanent Staffing, Job consultancy services, IT Staffing and Permanent Staffing Services in Chennai. If you are looking for staffing solutions in India, we are there to take care of all your recruitment and staffing needs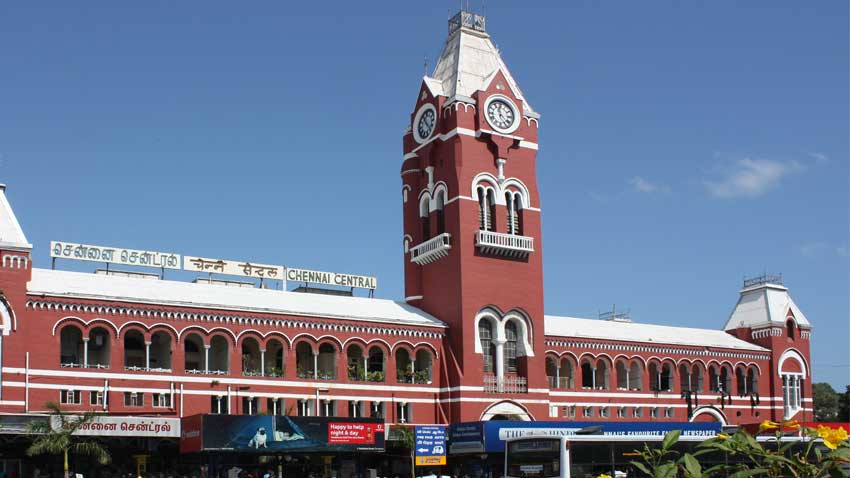 Are you looking for the Best Staffing Company in Chennai?
If you are really looking for the best Permanent Staffing in Chennai or job consultancy in Chennai, PITCS® is the best. As one of the best Staffing Companies in Chennai, Tamil Nadu, PITCS® ensures all the help a company needs to source candidates from a huge database candidate pools. We at PITCS® also screen applicants using standard operating procedures to assess how they would match the company's technical needs and culture. Apart from this, we also act as a constant point of contact between the company and applicants until the recruitment process is completed. We also help check applicants' references and background verification checks.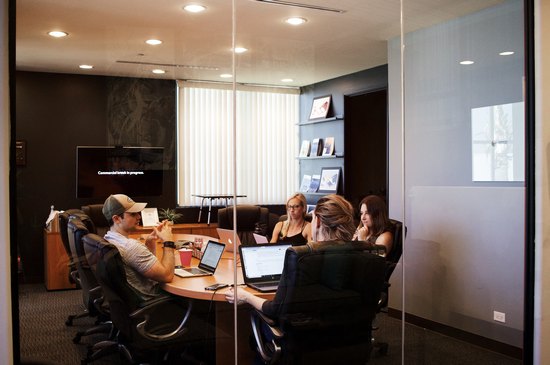 As a leading, next-generation technology company, we provide custom IT solutions and support services across multiple technology platforms. Our unique onsite/offshore global delivery model enable our customers achieve competitive advantage and satisfaction.
Our domain proficiency, distinctive culture and technical excellence helped us to develop custom solutions specific to industry verticals with key focus on Travel, Education, Manufacturing and Retail segments.
Quality, Customer Satisfaction, Transparency and Corporate Responsibility form the cornerstone of our approach that we bring to every engagement. For every project, no matter how large or how small, we strive to not only meet your needs, but deliver a showcase in your field.
Staffing companies in Chennai • PERMANENT STAFFING • Staffing Solutions