IT Staffing Company in Bangalore
Why PITCS is the Best IT Staffing companies in Bangalore
Finding the right person for the right role is crucial to your organization's performance.
Being on of the best IT Staffing companies in Bangalore, At PITCS we offer you as an end-to-end recruitment solutions that multiply the power and productivity of your people. We provide a broad range of services, from targeted search to end-to-end Recruitment Process Outsourcing.
We specialize in Executive Search and Selection (permanent and contract / interim) to access the very best candidates for your senior and middle leadership, professional and technical positions.
Key Points That Sets Us Apart
Our wide service network
We strives to find the right fit
We not only meet, but consistently exceed expectations
Customized online test as per client's requirement
Turnaround Time of 24 hours
Focused search for critical and key skill sets and positions.
Java Technologies
MS Technologies
Internet Technologies
Client Server
Open Systems
PHP
Web Designing
Software Testing
Telecom OSS, BSS, NSS
SAP (Technical & Functional)
Oracle Apps & Oracle DBA
Hardware & Networking
Data Warehousing
Manufacturing
Production
Sales
Marketing
Operations
R&D
Engineering Services
Finance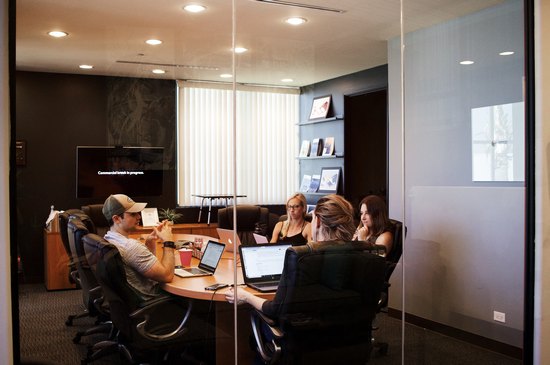 Recruitment & Staffing Areas
E-Commerce
Retail/FMCG
Banking
Media
BPO
Oil and Gas
Construction
Infrastructure and Engineering
Health Care
Hostel & Hospitality
Application and Microsoft Areas
Staffing solutions come in a variety of forms to meet specific client needs, from short assignments to full-time hires. Here are definitions of the basic types of staffing services, as well as the occupational categories typically served by staffing firms.